At Ohio State, you have the power to shape your own well-being.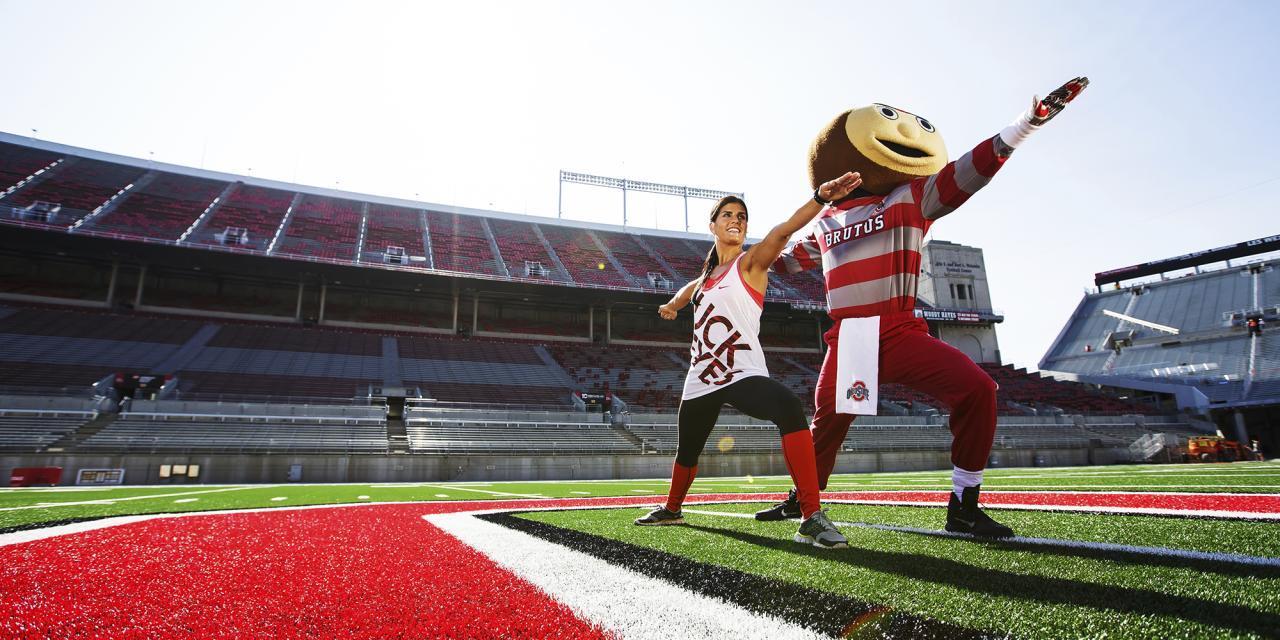 We are dedicated to empowering all of our students to strive for and embrace happy, healthy and balanced lifestyles. With a multitude of initiatives, access to state-of-the-art facilities and dedicated wellness-focused resources and programs, we encourage all students to take steps towards healthy choices that can last a life time. It's never too early to start thinking about your long-term health. Now is the perfect time to start learning and practicing healthy behaviors that will create optimal well-being and have lifelong benefits.
Resources and Programs
Counseling and Consultation Service
Promotes the well-being and academic success of students through access to diverse mental health services.
Discover your one stop shop for maintaining a healthy lifestyle on campus.
Get out and get moving! See all of the sports and recreation options at your fingertips.
Learn more about the many healthful services and programs this center has to offer.
Free programs and resources to help you thrive and handle stress, anxiety and burnout