At Ohio State we aim not only to create a healthier Ohio, but a healthier world. Through our wide network of programs, initiatives and medical center, we are creating healthier campuses and addressing the most pressing health needs of Ohio communities.
Healthy Campuses and Communities
Wellness Insights and Tips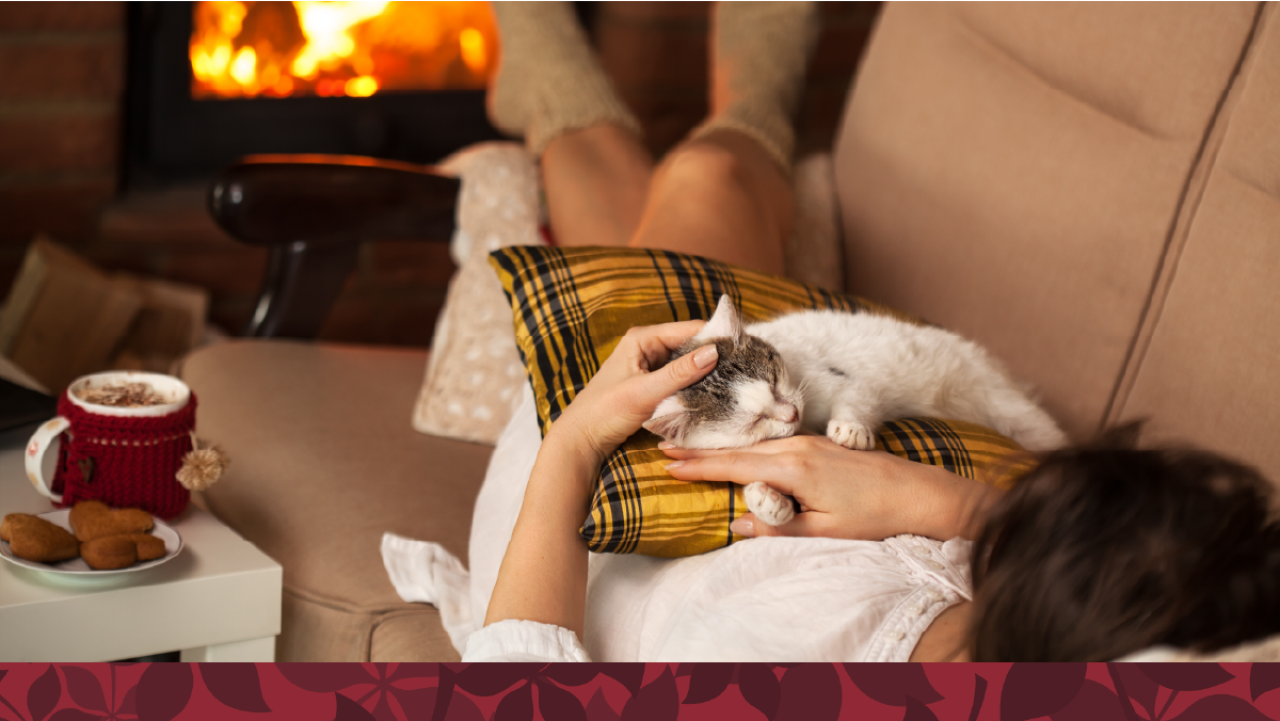 Coping with seasonal affective disorder (SAD)
Learn what strategies can help fight off the winter blues.