Provide feedback during a faculty-oriented focus group study on Tuesday, January 31, 2:30-3:45 p.m. Faculty members with a 50% greater faculty role and who are not a Buckeye Wellness Innovator are welcome to participate. Please consider, whether you do or do not participate in the wellness program. Focus group participants will be placed in a raffle drawing as a thank you for participating.
 
If you are interested, complete the following form
If you have questions, please email Megan Amaya, amaya.13@osu.edu.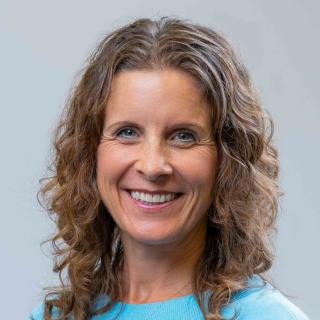 Director of Health Promotion and Wellness; Co-Director of Bachelors of Science in Health and Wellness; Associate Professor of Clinical Nursing